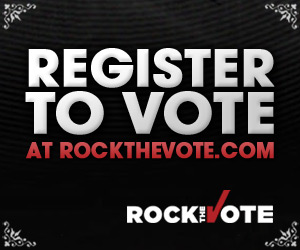 It is hard to talk about 9/11 without repeated every other mention of the tragic event. It is even harder as a New York native to discuss it without having fits of rage, anger and disappointment quickly following any recognition of courage and bravery that many undertook on that fateful day 7 years ago. 9/11 effects this generation the same way the Pearl Harbor effected a previous one; it will be remembered and has changed much of American life.
Catero Revolution has asked for my personal thoughts on the day and it would be redundant to repeat the same here. The idea of this post is not to talk about 9/11 as so much as it is to discuss one of the lessons learned from it. I believe that the tragic event of 9/11 could have been prevented. Poor leadership with a zeal for revenge politically and personally helped cause this tragedy. The fact the same madman has been elected twice is beyond my own comprehension, but that's neither here nor there. His actions have reverberated across the world where many more have died than those in the two buildings that sparked this event. There has been much bloodshed, and due to the previous 7 years there is more to come.
The attack that was 9/11 demonstrates how our actions help effect the future. Maybe the events that occurred would have happened regardless, maybe they could have been prevented with a different leadership. We will never know. I do know that many voices do need to be heard, those whom are angry, those whom want change, those whom feel that their own voices are being ignored.
Without getting politics too fudged into this post, I will say that I am a registered Democrat and going to vote for the Democratic nominee of Barack Obama. My opinion is that everyone should vote for him as well, but that is just one opinion. Whether you agree or disagree is irrelevant, the real lesson here is that people should vote. The things we, as citizens of whatever country (although I'm talking to Americans in this post) vote for, stand behind and elect have many ramifications across our own countries but ripples worldwide.
So vote, period. Vote for whatever you believe will prevent another tragedy like 9/11 to happen again, listen to the issues just beyond the rhetoric and become involved. 9/11 has set off a chain of events that will affect the world for many generations to come. At the moment these chain of events are very negative. It shouldn't have to take another 9/11 for us to realize this lesson.